Two-thirds majority supports binding corrective referendum
10 October 2023
Two-thirds majority supports binding corrective referendum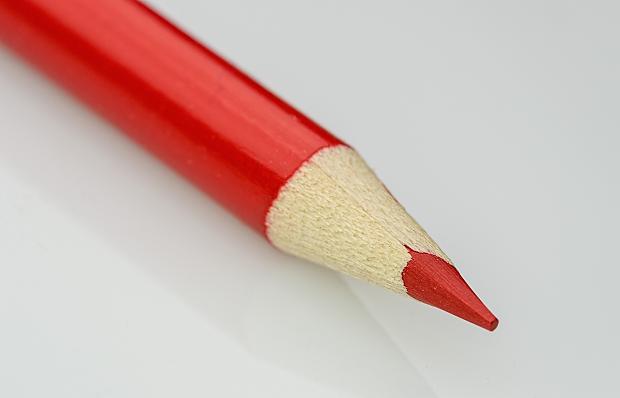 The Dutch First Chamber (also called the Senate or Upper House) voted in favour of the binding corrective referendum. The SP proposal won the required two-thirds majority in the Senate. An important step to give people more say.
Public trust in politics and government is low. In line with the proposal of the Remkes Commission, we must give people more say and introduce the binding corrective referendum. This will give people a political emergency brake, making it possible to send laws which have no support in society back to the drawing board. Today, that has come a big step closer.
Some time ago, the Lower House supported the SP proposal for the binding corrective referendum by a majority vote. Today, a constitutional amendment is closer. After the upcoming Lower House elections next month, a two-thirds majority of the Lower House must vote in favour of the proposal once more. This will put the binding corrective referendum on the table at the elections. If the Netherlands people want a political emergency brake, people's representatives who truly represent the people and build more trust in politics, we can take an important step on 22 November by voting for parties that support the binding corrective referendum.
You are here