Parliament backs SP: Provide tracking system for arms trade
14 March 2023
Parliament backs SP: Provide tracking system for arms trade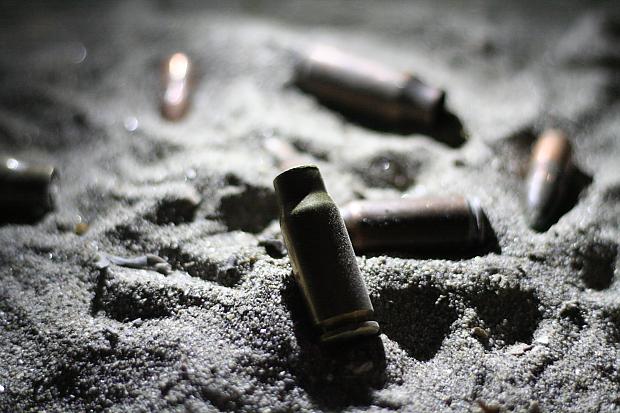 To prevent parts for weapons from ending up in the wrong hands, there needs to be a tracking system that enables these goods to be traced at all times. A proposal by the SP and D66 to look into such a system was adopted in the House of Representatives today.
The SP is firm: We need to know what happens to weapon parts, especially if they are made in the Netherlands. The Netherlands is a key player in the international arms trade. Out of every two euros spent worldwide in the arms trade, one euro passes through the Netherlands via a financial construction.
The proposal applies not only to weapons parts, but also to so-called 'dual-use goods', which can be used both civilian and military. Recently, investigations revealed that Dutch chips had been used for Iranian drones. These were then used by the Russian military for the war in Ukraine. These drones caused death and destruction. A tracking system - similar to track & trace in parcels - could have exposed this use. It could also stop illegal arms trafficking.
You are here