SP MP Van Nispen wants rescue plan for sports
29 November 2022
SP MP Van Nispen wants rescue plan for sports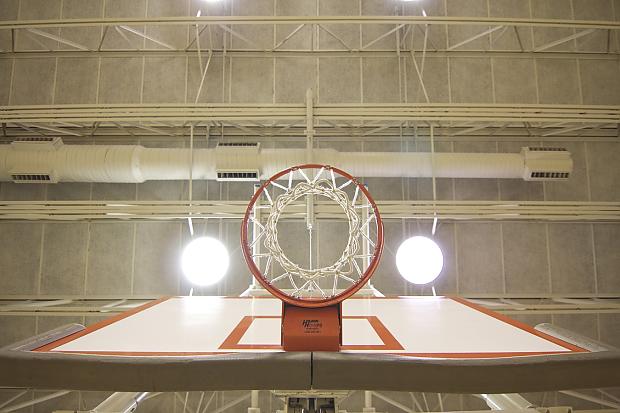 In the recent sports budget debate, the SP argued that sports clubs and facilities such as swimming pools must not close due to increased energy tariffs. We need a rescue plan for sports, says SP MP Michiel van Nispen. The Minister's plan is really too little.
If the cabinet fails to intervene now, some of our beautiful sports will not survive this winter. Children unable to attend clubs, volunteers dropping out, communities without an association. That really is completely beyond imagination. It would be a massive destruction of capital and far more damaging and costly to society than intervening and helping them through the winter.
In addition, the SP put forward proposals on the reintroduction of school swimming, more outdoor play opportunities for children, playgrounds for children with disabilities, affordable sports for all, legal anchoring of sports as a public facility in a sports law and proposals for people with disabilities and reimbursement of sports aids. 
Van Nispen showed disapproval of the progress of sports policy. The minister does not seem to see the urgency of affordable sports and exercise opportunities for all. This sports minister really needs to do more for sport, otherwise this minister will stand in the way of progress.
According to Van Nispen, Minister Helder, the minister for long-term care and sports, does not seem to take the Lower House seriously. Earlier submitted proposals that had been adopted by a majority, are not carried out. On that subject, the House had a fierce substantive debate. The minister wanted to interrupt the debate in which she defended her sports budget, because she had to leave. To visit a World Cup match in Qatar. A majority in the Lower House had said that no government delegation should go there. That is an insult to the House. The SP wants a real minister for sport, who takes democracy seriously and puts her heart and soul into the interests of sport. This minister is not doing that yet.
You are here