The SP is 50
22 October 2022
The SP is 50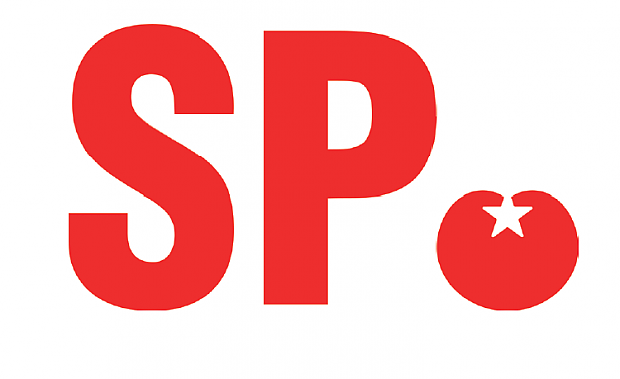 The SP is 50. That means we have been standing up for human dignity, equality and solidarity for fifty years.
Our birthday party was the festive SP Family Day this summer with thousands of SP supporters in Arnhem. But on the very day of our founding, we celebrated in a special way. Our former MP Ronald van Raak presented the outline of our updated programme of principles 'Heel de mens' (The whole of humanity).  An optimistic and hope-inspiring story for a time that is to come after neoliberalism. Our time. A time when people will be more important than the market. A time when the economy works for all of us, not just the few. A time when we take back control of what belongs to all of us.
Capitalism is leading us from crisis to crisis. Short-term profit for a few is placed above the wellbeing of all people, animals and our planet and increases the divisions. The ethics of capital have eroded people's sense of community and trust in each other.
But it is possible to have a different world. Economics should serve people rather than the other way round. A radical democratising of society will give us a say in the future. We can deal with the growing inequality by making different political choices. And instead of every man for himself, we must organise solidarity.
In the coming period, all SP members can give their opinion on the updated programme of principles and we will enter into a dialogue with each other. Then next year, we decide on a final version.
You are here