Socialist Party's success: Parliament wants to get rid of generous gifts for house purchases
8 March 2022
Socialist Party's success: Parliament wants to get rid of generous gifts for house purchases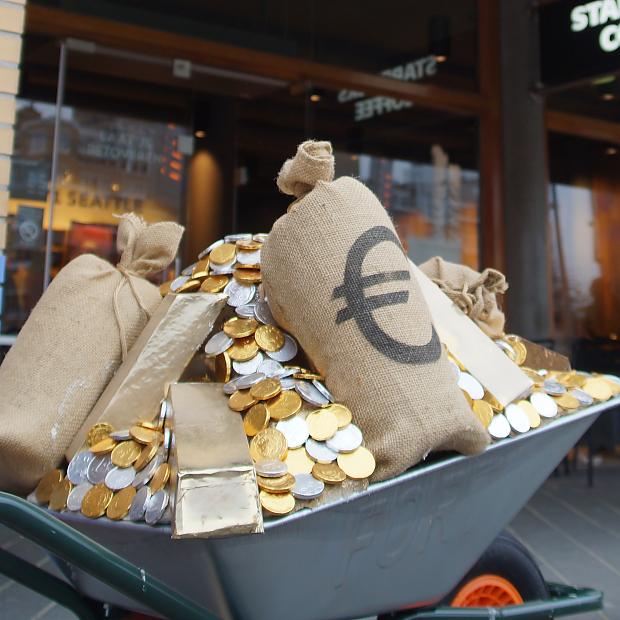 A swift removal of the tax scheme that allows wealthy people to donate a ton of money tax-free, would not be possible, according to Minister of Finance Kaag's initial reaction. This proved to be untrue when the SP persisted and the Minister's own civil servants indicated that a substantial reduction of this perverse tax concession is possible. And so, the SP proposal to significantly reduce the bonus as early as next year received support from Parliament this week. In 2023, the sum over which no gift tax is to be paid will be reduced from EUR 106,671 to EUR 27,231. In 2024, the scheme will disappear completely.
Socialist Party's MP Mahir Alkaya: 'It is clear that this present for people with very big wallets has to go. While energy and petrol prices are skyrocketing and inflation is rising on one hand, we've seen more people becoming millionaires on the other. The wealth inequality in our country is gigantic. Let this be a step forward to redistribute our wealth more fairly.'
The richest 10 percent of the Dutch population owns almost two thirds of the Dutch wealth. After the United States, we are the country with the most unequal wealth distribution in the entire Western world. Time and again, parties have promised to tackle the wealth inequality, but each time promises have turned out to be electioneering rhetoric. Alkaya is glad the SP has a chance to show that talks are not enough and that gifts for millionaires have to go.
This article is a translation of an article on www.sp.nl
You are here