Kwint: Don't burden new students with sky-high debts
22 March 2022
Kwint: Don't burden new students with sky-high debts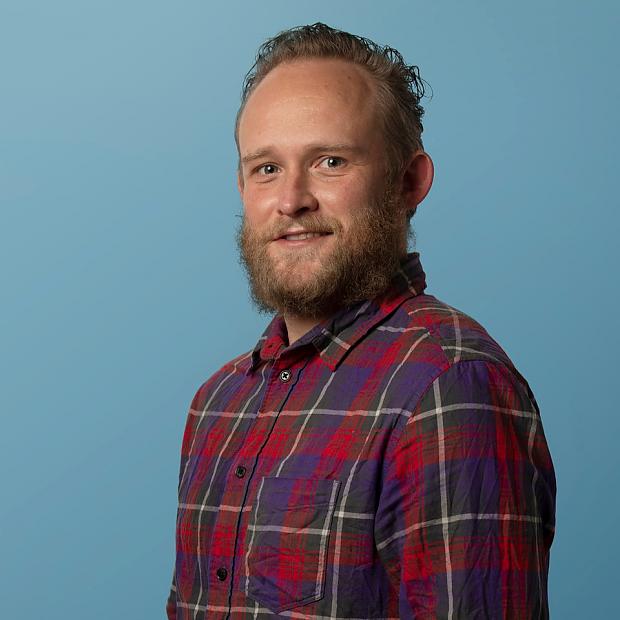 The failed experiment with the student loan system is finally coming to an end. Good news for new students who plan to start studying in September 2023. They will no longer have to get into sky-high debts. Students planning to start studying after the summer of this year will unfortunately still have to borrow. The SP believes that all students who fell under the student loan system should be fully compensated. 
During today's Question Time, SP MP Peter Kwint asked the minister whether he intends to fully compensate all students who are the victims of this failed experiment, including those who will be starting their studies after the summer.
Kwint: 'I do understand why students will wait another year to start studying, if it is not clear whether they will fall under the old or the new system. After all, it would save them from running up unnecessary debts for a year. Besides, students know that the compensation will not amount to much. The cabinet has set aside 1 billion euros for this compensation. A simple calculation shows that this is about 1,000 euros per student. That is a small amount if you look at the average student debt, which is more than 36,000 euros.'
Give students certainty and provide full compensation for all students who fall under the loan system. 
Colleges of higher education will also be affected. Registrations for the coming academic year are significantly lower. According to Kwint, this is a problem, because the number of students for programmes in education and care has fallen by as much as 10%. The personnel shortage in healthcare and education is already very high, so we really need the personnel. Therefore, give students security and provide full compensation to all students who fall under the loan system. This is better for the student and for our society.
The SP will continue to fight for full compensation for all students who are the victims of the failed student loan system experiment.
You are here