Resignation of the cabinet paves the way for a fairer Netherlands
15 January 2021
Resignation of the cabinet paves the way for a fairer Netherlands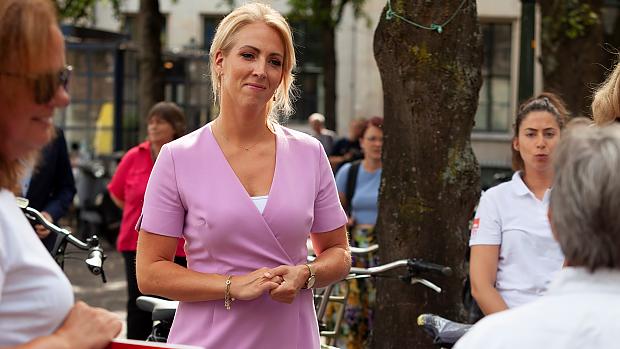 Ten thousands of people were the victim of a government which, without any attention to the human dimension, crushed people. People have been discriminated, have lost their job, car, and sometimes even their house. Relationships have stranded. And people are still in misery. Marijnissen: 'Political responsibility has been taken rightly for causing this misery. It is now up to the voters to decide whether the parties and persons who caused this damage are credible enough to mend it. 
Now, the parents must finally be helped first, according to Marijnissen. But there are many more questions that require an answer. 'The SP will continue to insist on a Parliamentary Survey. The resignation of the cabinet does not mean we no longer demand an answer to our questions. This is not the end, according to us, it is only the beginning.'
The welfare and social security affair partly came to light due to the efforts of our MP Renske Leijten, who, together with the affected parents tirelessly keeps fighting for justice. We are proud of that. It also shows how important the operational method of the SP is: together with people we fight for a fair Netherlands.
You are here