Halt negotiations with Mercosur trade bloc
22 November 2018
Halt negotiations with Mercosur trade bloc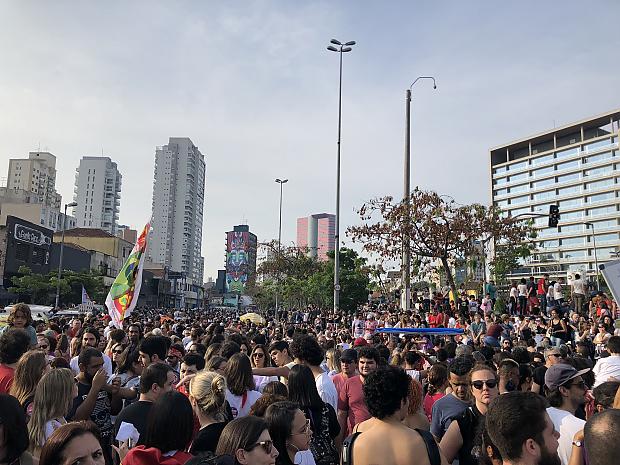 Negotiations on the treaty between the EU and Mercosur, which will prove profitable for – amongst others - the European automobile industry and the financial sector, continued last week. Mercosur is the South American trading bloc and customs union comprising Brazil, Argentina, Uruguay, Paraguay and Venezuela. The negotiations have for some time failed to make progress, because the Mercosur countries want to export more chicken and beef than the EU is willing to allow on to the internal market.
This ambition on the part of the South Americans is worrying, because their standards of food safety and monitoring leave a lot to be desired. There are countless scandals concerning meat, while hormone-fed meat is permitted and the trustworthiness of the inspection services is open to serious question. Moreover the treaty would be bad news for farmers on both sides of the Atlantic.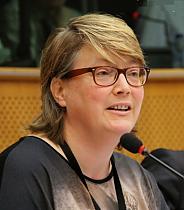 But that isn't the only problem. As a consequence of mass production, in particular of meat and soya, large-scale deforestation is taking place on the South American continent, while if Brazil's new president Jair Bolsonaro gets his way, a large part of the Amazon forest will soon be stripped of trees in favour of agribusiness.
During his campaign Bolsonaro said that minorities (by which he means indigenous peoples) must adapt to the majority when it comes to the cultivation of land, or "simply vanish". Under Bolsonaro, agribusiness, mining and hydraulic power corporations will be able to forge on unrestrained in large areas of the Amazon. Ironically, even these firms are objecting, fearful of damage to their reputations. Despite this, it's to be expected that Bolsonaro will put an end to Brazil's efforts, a legacy of his left predecessor Lula, to reduce deforestation and illegal logging.
This threatens not only the environment, biodiversity and local population, but also the climate. Trees make a significant contribution to global CO2 reduction. The Amazon forest is the world's biggest and if Brazil does not fight deforestation, its carbon emissions will rise by 1.3 gigatons a year, according to the country's scientists. The fact that Bolsonaro, despite earlier threats, has not withdrawn from the Paris Climate Accord will mean nothing if he proceeds with his deforestation plans.
The European Council and the European Commission wrote to congratulate him on his election to the presidency and to tell him that they were looking forward to strengthened cooperation in regard to trade, research and defence, as well as energy, environmental protection and human rights, particularly in relation to Mercosur.
Bolsonaro is a democratically elected president and must be judged on his actions, but if he puts even a small part of his racist, homophobic, misogynist and violent rhetoric into practice and meddles with the Amazon, cooperation between the EU and Brazil must be brought to a swift end. In the SP's view, the European Union should in any case not be signing a trade agreement with countries in which the levels of labour protection, environmental protection, and animal welfare are not up to standard, and certainly not if these threaten to come under the control of a leader who cannot be trusted. In that respect Bolsonaro's election as president of Brazil gives an additional reason to immediately abandon negotiations on the Mercosur treaty.
---
This article first appeared, in the original Dutch, on 20th November 2018 in the national daily Trouw. Anne-Marie Mineur is a Member of the European Parliament for the SP and sits on the External Trade Committee.
You are here