India Trade Treaty: Mineur urges access to affordable medicines
12 April 2018
India Trade Treaty: Mineur urges access to affordable medicines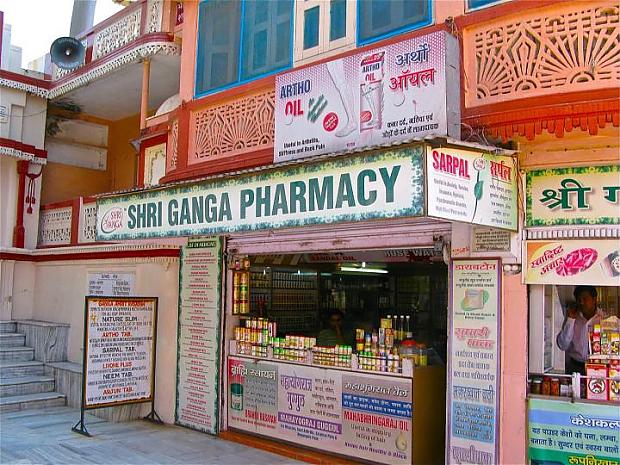 Developing countries may become the victims of pharmaceutical companies which are selling their products at unaffordably high prices, because the European Commission is failing to make good on its own promises. SP Euro-MP and trade specialist  Anne-Marie Mineur has sent an urgent letter, signed by MEPs from her own United European Left group and the centre-left Socialists and Democrats,  to Commissioner for International Trade Cecilia Malmström, calling on the Commission not to undermine world-wide access to medicines. The immediate cause of the MEPs' action is the negotiations on the free trade treaty between the EU and India, which resume today.
The WTO contains strict rules on intellectual property and patent rights, better known as the TRIPS agreement. Qualifying accords have meant that affordable access to medicines for certain developing countries has remained guaranteed. Exemption of pharmaceutical products from patent rights has enabled Indian producers to offer medicines at prices far lower than would otherwise be the case to their own population and beyond. Reducing prices has been of huge importance in the global struggle against HIV/AIDS, tuberculosis and malaria.
In her letter Mineur called on the Commissioner to respect these existing agreements, as the Commission recently promised to do. "It's of the utmost importance that no measures are included in the free trade treaty which bypass agreements and reduce access to medicines for the Indian public and the global population," says Mineur.
You are here