Senator Overbeek: Withdrawing from UN development treaty arbitrary and senseless
19 December 2016
Senator Overbeek: Withdrawing from UN development treaty arbitrary and senseless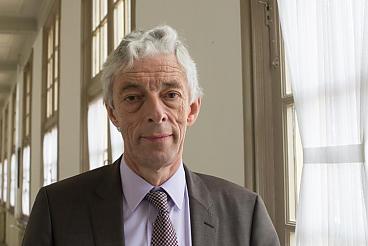 On Monday evening Henk Overbeek participated for the first time in a debate in the Senate. During his maiden speech, Overbeek spoke about the government's intention to abrogate the treaty which forms the basis of the Netherlands' membership of the United Nations Industrial Development Organization (UNIDO).
"UNIDO is demonstrably a valuable and important link in assisting countries to achieve industrial progress," said Overbeek. "Furthermore, the UN as a place where all countries are treated equally is badly needed in this time of growing economic nationalism." The government's plans to withdraw from membership of UNIDO is quite arbitrary. Overbeek added that the scant value which the government places on UNIDO is open to dispute.
Henk Overbeek is Professor Emeritus in International Relations at the Free University of Amsterdam (VU) and head of the VU's interdisciplinary Department of Organisation Studies.
You are here