China is no market economy
1 February 2016
China is no market economy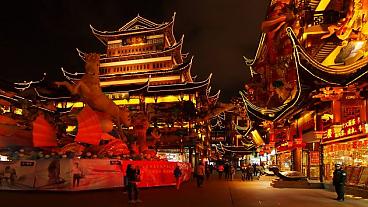 China is no market economy, and should not be accorded the status of one. That's the SP's standpoint in relation to an issue debated today by the European Parliament. China is far from fulfilling the criteria laid down by the European Union, and if classed as a market economy would gain disproportionately great competitive advantages.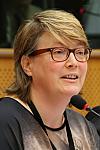 SP Euro-MP Anne-Marie Mineur is clear on the matter: 'we are the last people to insist that countries must have a market economy,' she says, 'but if you participate in the free world market then you must have fair trade for every participant. China has, for example, an enormous steel industry which has good reason to be grateful for state support, but the Chinese steel industry has to contend with gigantic overproduction. If they are accorded the status of a market economy, they will be able to dump this overproduction on the European market without any limits. That would be fatal for the European steel industry, which also has difficulties, but it has to cope them without any state support. You really must have a level playing field.'
In 2001 China became a member of the World Trade Organisation, and at the time it was agreed that the country would be given fifteen years to convert its economy. As things stand China meets only one of the five conditions specified by the EU before it can be labelled a "market economy".
You are here