Malmström proposals on TTIP toothless
18 March 2015
Malmström proposals on TTIP toothless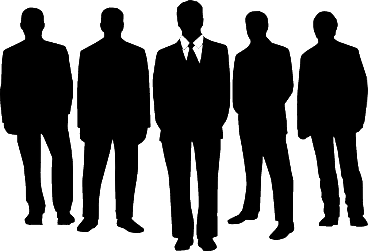 New proposals from EU Trade Commissioner Cecilia Malmström – intended to make more acceptable the Investor-State Dispute Settlements system (ISDS) in the Transatlantic Trade and Investment Partnership (TTIP) currently under negotiation with the United States - do nothing whatsoever to address the core of the problem. The central issues simply remain unresolved, and the 150,000 reactions to the European Commission's public consultation are in reality being ignored.
SP Euro-MP Anne-Marie Mineur describes the new proposals as 'a joke'. What Malmström is in fact doing, in Mineur's view, is 'hiding the wolf's teeth so he won't grab as many sheep'. Obviously that won't happen. The core of the ISDS remains intact and our laws and regulations will be weighed in the balance against investors' interests by lawyers who are not independent and who do their week in secret. ISDM is neither public nor independent, so it amounts to treating the mass of people, who have serious objections to this mechanism, with total contempt.'
Commissioner Malmström acts as if she wants to improve the European Commission's image. Yet in addition to the controversial ISDS, she also has to polish up the Commission's dubious track record on transparency. And on that level too, Malmström does not go beyond the superficial.
You are here