Energy policy must remain in national hands
27 February 2015
Energy policy must remain in national hands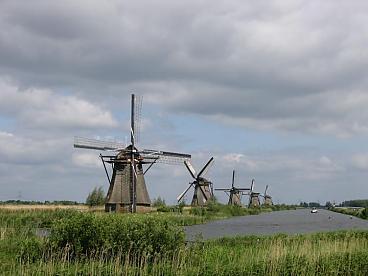 On Tuesday the European Commission published its plan for an energy union. The Commission wants more say in energy policy, which is at present in the hands of the member states. That's how it must stay, in the opinion of the SP. It would be positive were member states to link their grids, but each country must be able to determine for itself how they generate energy.
In the European Commission's plans this European energy union would be fully liberalised. 'A situation in which countries would no longer be able to decide for themselves whether or not energy supply remains a public service is of course not acceptable,' says SP Member of Parliament Eric Smaling. "It would be good if energy surpluses were no longer wasted, but Europe is once again trying to seize control of a policy which has nothing to do with them.'
The EU is trying to take advantage of the fear of dependence on Russian gas and oil. 'This is a political game, with the EU trying to push through its neoliberal agenda,' says SP Euro-MP Anne-Marie Mineur. A previous report that the Commission would ban nuclear energy turned out to be out of date. Both nuclear power and shale gas will be permitted. The SP has repeatedly pointed out the dangers of both energy sources.
You are here