Monument unveiled to victims of Halabja
29 April 2014
Monument unveiled to victims of Halabja
Tuesday afternoon in The Hague saw the unveiling of the monument in commemoration of the victims of the poison gas attack on Halabja, which took place twenty-six years ago. The monument is the result of an initiative from citizens in The Hague, which was actively supported by the SP.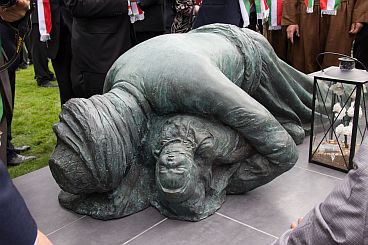 SP Member of Parliament Harry van Bommel expressed his satisfaction that the monument has been created. 'I think it's important that there is a place where the Kurdish community can reflect on this tragedy. The Hague is an excellent place for it – the town of peace and rights.' Joint initiator of the monument, former SP Member of Parliament Krista van Velzen was present at the unveiling, as was Bart van Kent, leader of the party's group on the city council.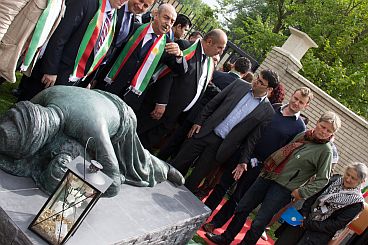 Van Bommel sees the monument as an important step towards recognition of the genocide perpetrated against the Kurds, already recognised by the British and Swedish parliaments. The SP Member of Parliament is currently working on an initiative note which, if supported by a majority, would see the Dutch parliament taking the same step. Halabja, a town in the Kurdish region of Iraq, was hit by a poison gas attack in March, 1988, in which 5,000 people lost their lives.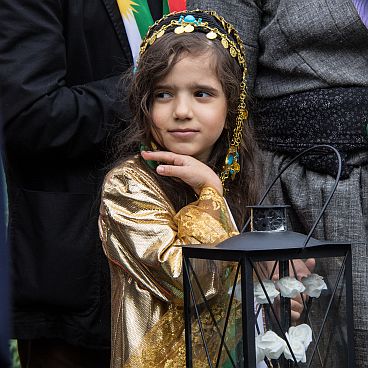 You are here