Wishing you a militant 2018!
1 January 2018
Wishing you a militant 2018!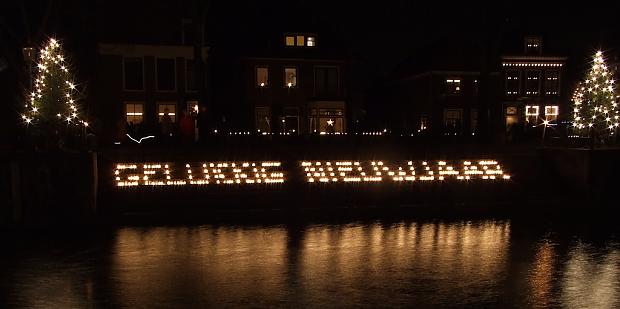 If one single development characterised 2017, it was clearly the sharpening of contradictions. More and more people discovered that inequalities in our society don't fall from the sky, but are consciously cultivated under neoliberalism. And unfortunately the European Union has turned out to be a neoliberal breeding ground. That too is becoming clearer, as is the fact that neither the heads of member state governments nor the European Commission have any time for those who are critical of the transfer of ever more power to Brussels. Waking up to a problem is an important first step, but on its own it isn't enough. Only if we get together to make our voices heard loud and clear in 2018 will there be any chance of a change.
The European Parliament SP group doesn't only act as a watchdog in Brussels, but is also an important means to find allies throughout Europe. We find these in our group, the United Left or (GUE-NGL as it's known), in which sister parties in virtually every member state are represented. The dissatisfaction which we in the SP feel, they feel too. If the protest is to be effective, they can help by mobilising that discontent, as can organisations such as the trade unions, who are needed to get the hundreds of thousands we will have to get on to the streets, and which we have seen in Brussels in the past. In recent years the unions have been really quiet, but that's no reason not to get them moving again.
There are enough concrete grievances to provoke action. There's the social dumping which doesn't do a single worker any good and which is aimed purely at reducing firms' costs. There are the plans for further liberalisation of trade in services. Then the Commission is seeking to monitor our local, regional and national administrations, examining draft decisions before they come into force. The same kind of marketisation will be pushed when it comes to local and regional transport. The internal market for services has to be completed, according to the Commission, and the privatisation of utilities furthered. These seem to me in each case matters which could get the unions moving.
All in all I'm hoping for a militant 2018: after the awakening it's time for effective actions. Only then can we liberate Europe from corporate lobbyists, from EU officials envenomed by neoliberalism and from European Commissioners concerned only with their own power. The European Parliament SP group stands ready to act, and I hope that this will be together with you.
You are here