Happy Christmas or just Happy Holidays?
24 December 2017
Happy Christmas or just Happy Holidays?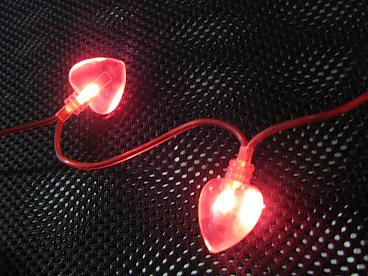 In the European Parliament there's a clear division between the half who send Christmas Greetings complete with such traditional imagery as the stable and the stars, and the other half who avoid mentioning Christmas and send 'season's greetings' or stick to wishing you a happy 2018. So even Christmas has become a loaded concept. But it shouldn't be: despite all the hypocrisy which surrounds it, we need these two days – to think about each other and for each other, and to be able to celebrate with all our loved ones. If Christmas didn't exist, it would have to be invented. Not because of all the shopping, not because of the sumptuous dinners, but because it's necessary to remember each other, and to be remembered.
Christmas is of course a sort of midwinter feast, when the darkening days before the solstice are behind us and we are once more on our way to spring, even if it's still some months away. Christmas brings the light, and many people mark this by celebrating the day. It's about solidarity, the chance to recharge our batteries and spread light after Christmas, too.
The SP's mission is to kindle the light throughout the year. Yesterday we showed the red light to ABP, the pension fund for civil servants and teachers, demonstrating in Heerlen against their continuing investment in dangerous nuclear power stations over the border in Belgium. But the light will also be shed on the plight of eastern European lorry drivers forced to spend Christmas in the cab of their trucks while waiting for a new load. Or on the one in every seven children in the wealthy Netherlands growing up in poverty because we don't share the wealth fairly. And our bright lights will illuminate the surreptitious links between EU institutions and big capital's lobbyists.
With the SP the light will keep shining everywhere it's needed. That's why I want to wish all my readers a fine, well-lit Christmas holiday. It deserves to be celebrated intensely in the hope that the light will carry on shining brightly for us all in the 365 days which follow.
You are here